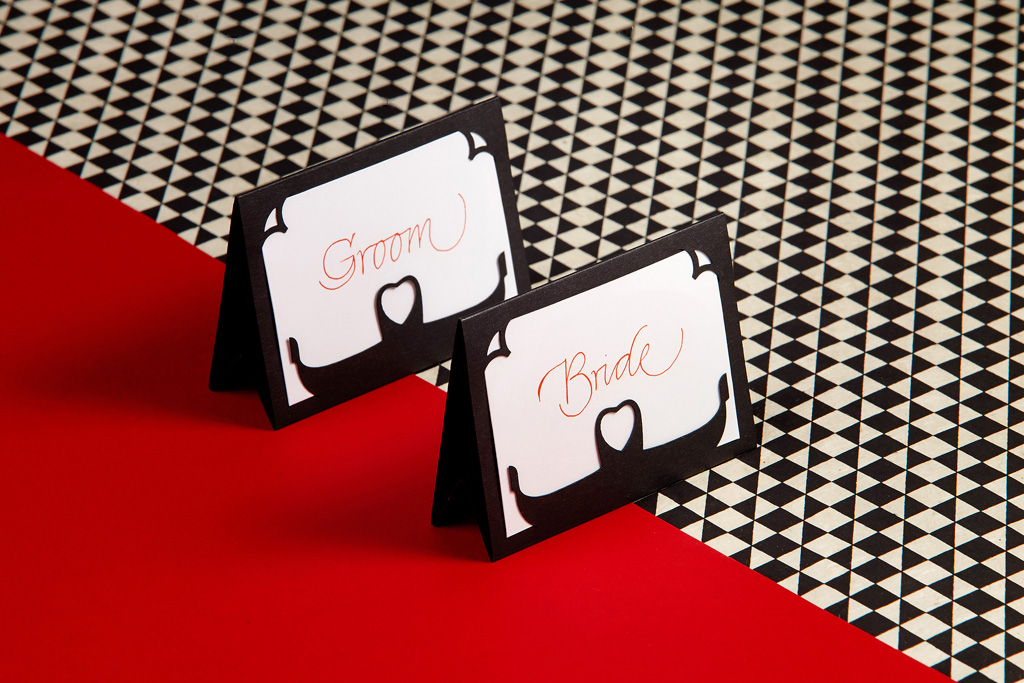 Weddings & Events
There are times in life when what you want to communicate really matters; What you want conveyed is your spirit, your style, your story, and you are looking to evoke an emotion that will be sure to leave a lasting impression. Whether it is an invitation for a wedding, a place card for a special party or an installation for an event, Pratìc represents you in paper with panache to mark that special moment for you, your guests and loved ones. We don't just design paper products, we tell stories and together we create a fusion of style, vision and design which tells your unique story in paper.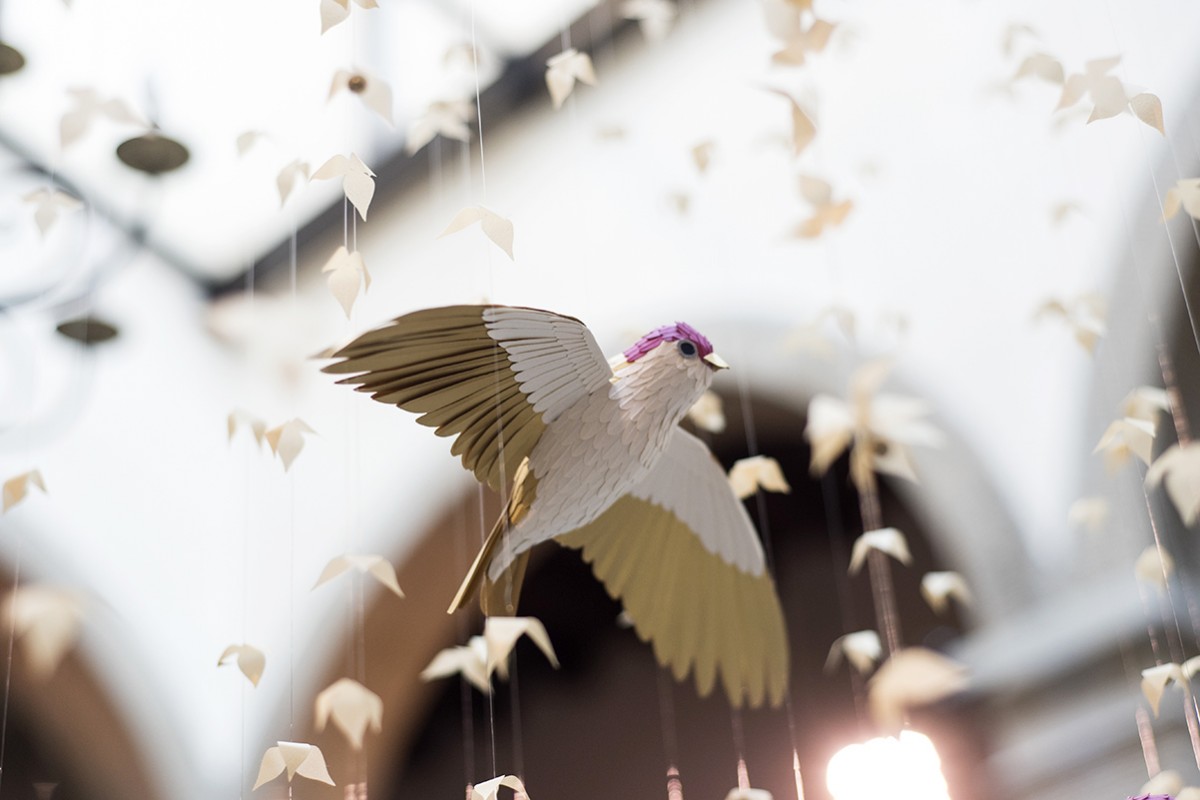 Bespoke Design
Free your imagination to run wild. Perhaps you see a paper sculpture for your store's window display, one-of-a-kind packaging for a new product you are about to launch, or perhaps a paper craft workshop for your team. If you think our paper designs can play a part in making your dreams come true, contact us with your thoughts and ideas. Together we can make it happen!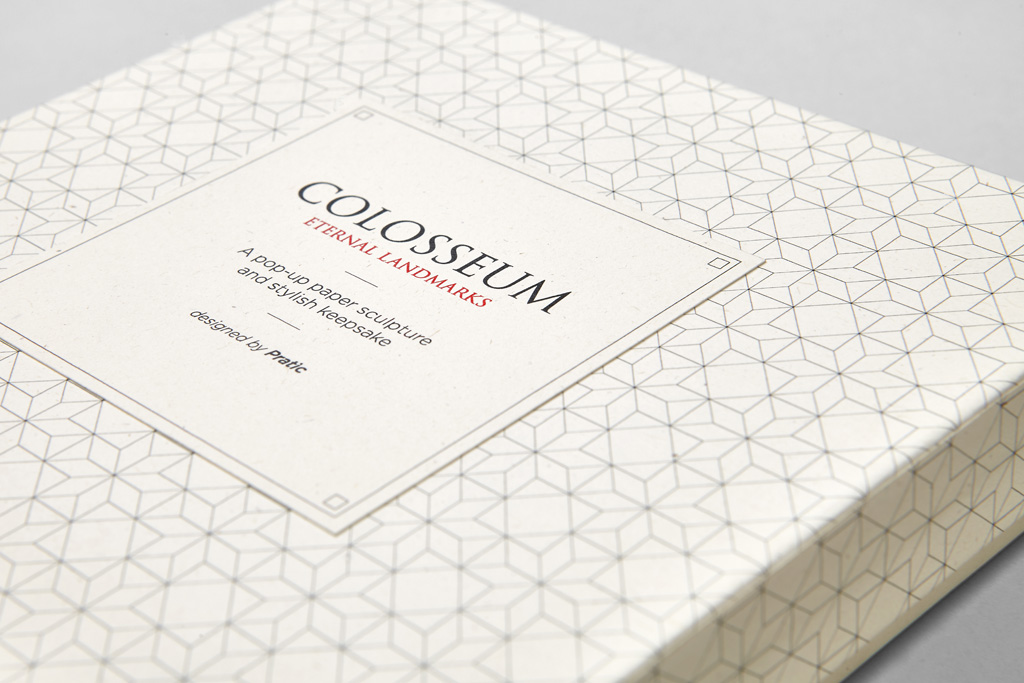 Paper Products
While most of what we do is bespoke, we have a few special items ready for you to take home. All of our products are handmade in Rome with love and care, each one part of a limited edition series. If you love our style and want something for yourself or prefer to practice the art of gift giving, see our products available for order online.
For wholesale inquiries, please contact us here.